In this module, you'll learn everything about finding a flat in Prague
Housing is obviously one of the biggest factors when considering a move to a new country.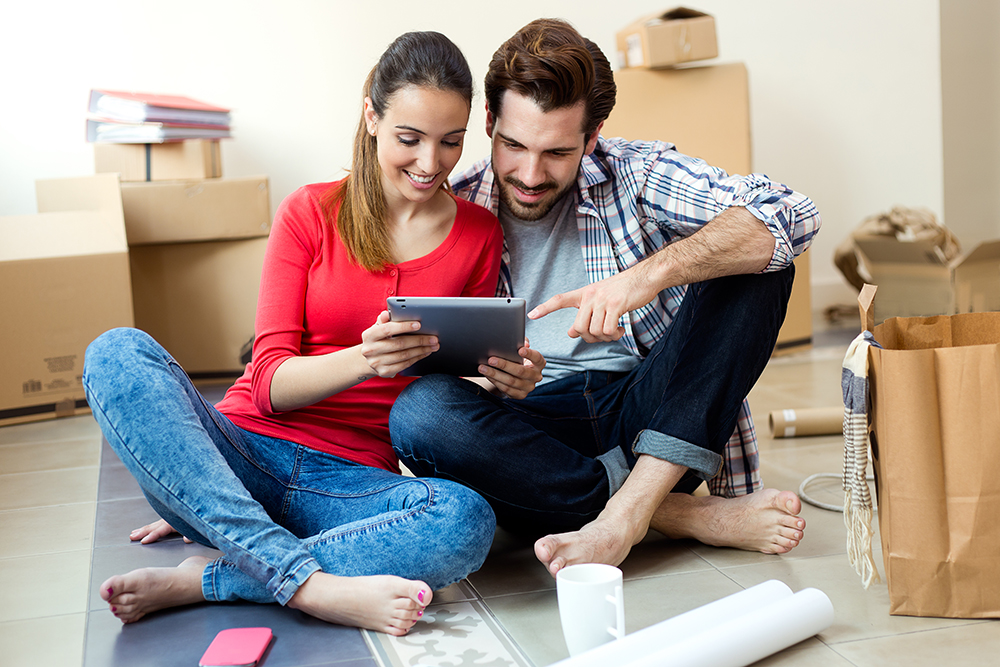 The key to successfully finding a happy home in Prague is research—you can get to know the housing situation in Prague pretty well before you even arrive. And we've done most of the work for you in this module.
How much is the typical rent? 

Lesson 3

What does the typical flat include?

 Lesson 2

How do a I find a flat? 

Lesson 4

Where do I find a roommate? 

Lesson 4

What's expected of tenants and landlords in the local culture? Is a handshake agreement okay or do I need a lease? 

Lesson 5

What are the districts like?

 Lesson 1

Are some areas more convenient than others when it comes to public transportation? 

Lesson 1