Once you book your travel to Prague, this adventure becomes real. In this lesson, you'll research flights and purchase your ticket.
Research Flights
The cost of flights will vary, depending on the time of year you come, and if you're traveling from inside or outside Europe. Summer flights to Europe are the most expensive; January and February are the cheapest. Coming in cheaper months could save you hundreds of dollars right off the bat. We recommend SkyScanner to find the cheapest times for air travel from your location.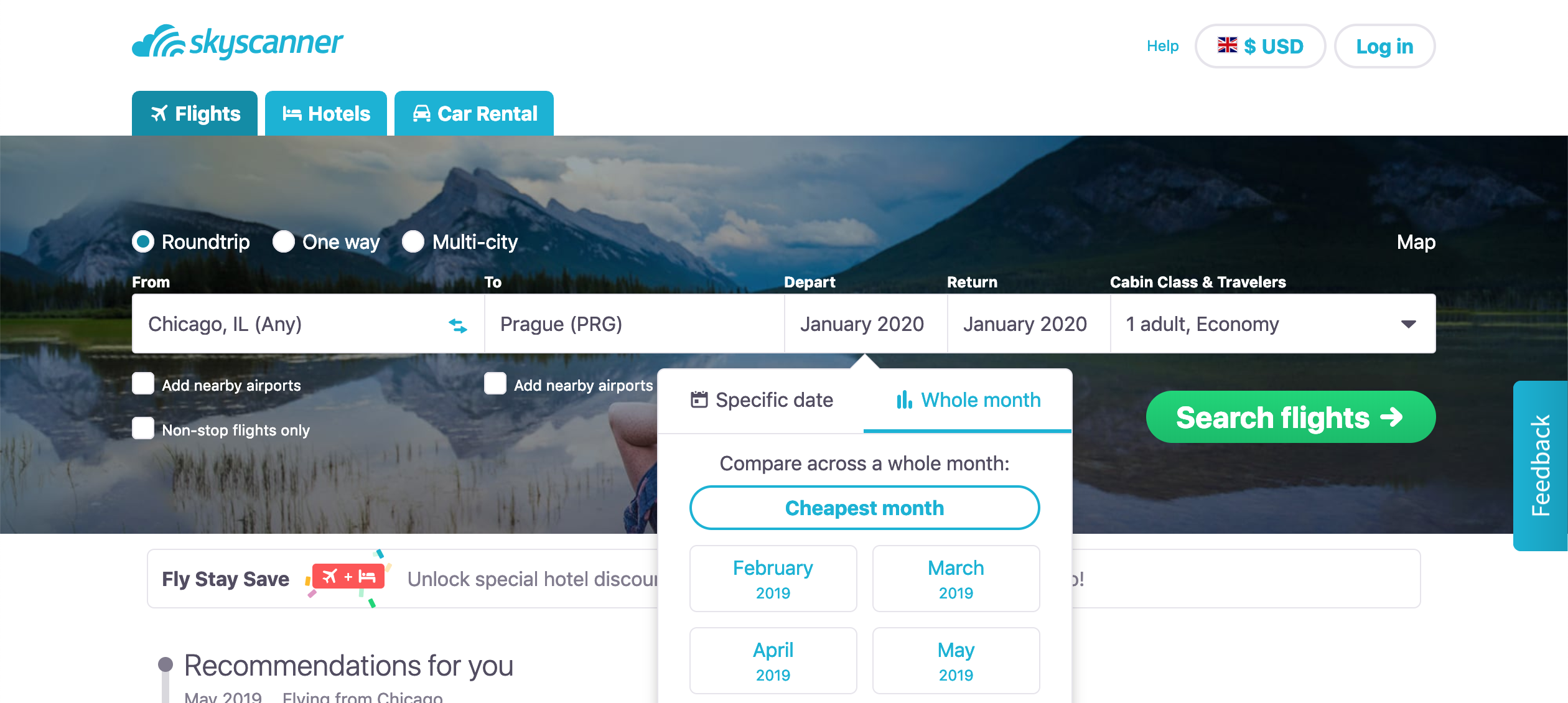 You can select "cheapest month" or, within a given timeframe, you can view how changing your flights by a day or two decrease the cost considerably.
Beware that cheap travel options often involve several layovers, so if you don't want to travel for 21 hours, make sure to check the "non-stop" or "one-stop" option.
One-Way or Roundtrip Ticket?
Search this topic on any forum, and you'll get your introduction into the "Archives of Anecdotal Advice" 🙄. There are just some topics that no one can agree on, because each traveler's personal experience is different. This tends to be true about advice on visas too, so be sure not to source your visa answers from a forum. We go over the real story on visas in our VISA MODULE, so don't miss it.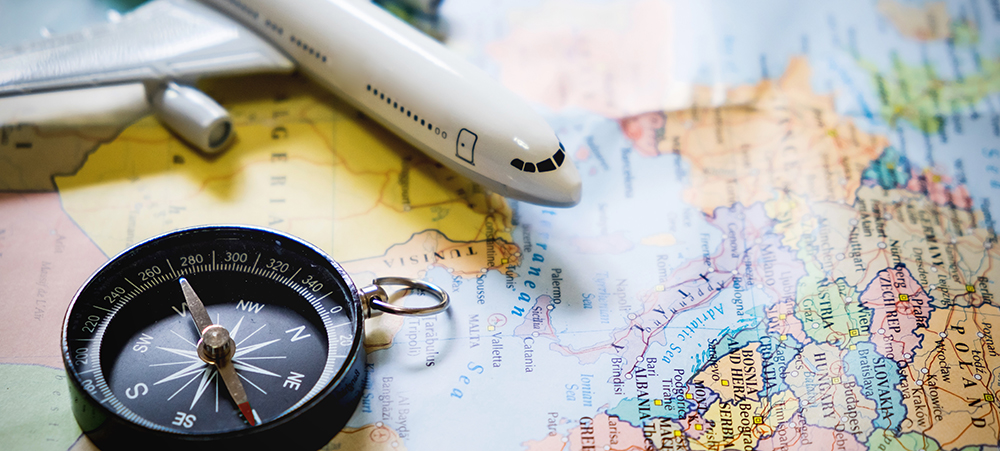 Whether or not to buy a one-way or a roundtrip ticket is up for some debate. Some people booked a one-way ticket to Prague and had no problems boarding the flight. Some were rejected by the airline at check-in because they attempted to fly to the Schengen Zone (we discuss this in the VISA MODULE) without return ticket.
"I'll add my own anecdote to the mix: on a holiday trip back to the states, and after living in Prague for over half a decade, the airline refused to let me board the return flight to Prague because I didn't have a return ticket back to the states. Even though I had booked my Prague >> S.F., —S.F. >> Prague ticket with THE SAME AIRLINE. I hadn't received any warning from the airline when I booked the flight. And what recourse would I have if they didn't let me on the plane? The airline representative at Check-in almost made me buy a new return ticket home from Prague at the airport and it could have been expensive. Only when I produced my Czech Permanent Residency card did they let me on the plane. That had never happened to me before in all my international travel to and from Europe."
It's your choice to make
Sometimes airlines let you fly on a one-way ticket to the Schengen Zone. Sometimes they do not. Just beware of the potential difficulties with booking a one-way ticket.
Buy a roundtrip ticket

 with a return date within 90 days

 (the length of your tourist visa) and inquire about the fee to change the return flight. Sometimes the fee is only $100, and that gives you the peace of mind that you won't be turned away when you depart for Prague.

Buy a one-way ticket and arrive early at the airport, explaining that you are going to Prague for a TEFL course and plan to apply for a visa once you get there.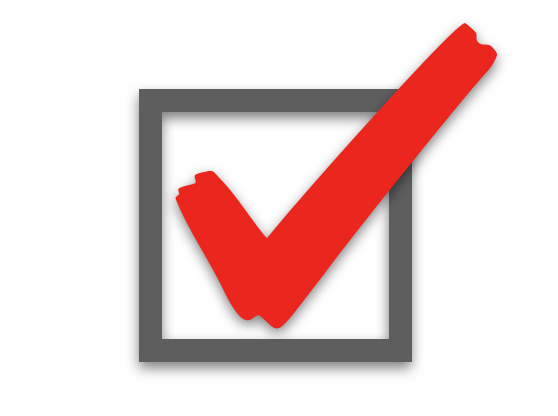 ACTION STEP:
Research flights to Prague and book yours!
See you in the next lesson.