So now that you understand a bit about the process, what practical steps do you have to take towards getting that visa & trade license (Živno)? Remember what we warned you about the Archives of Anecdotal Advice. 🙄 It's important to talk to a professional who's done this hundreds of times before instead of trusting random people in a online forum.
Don't worry, we've got you covered.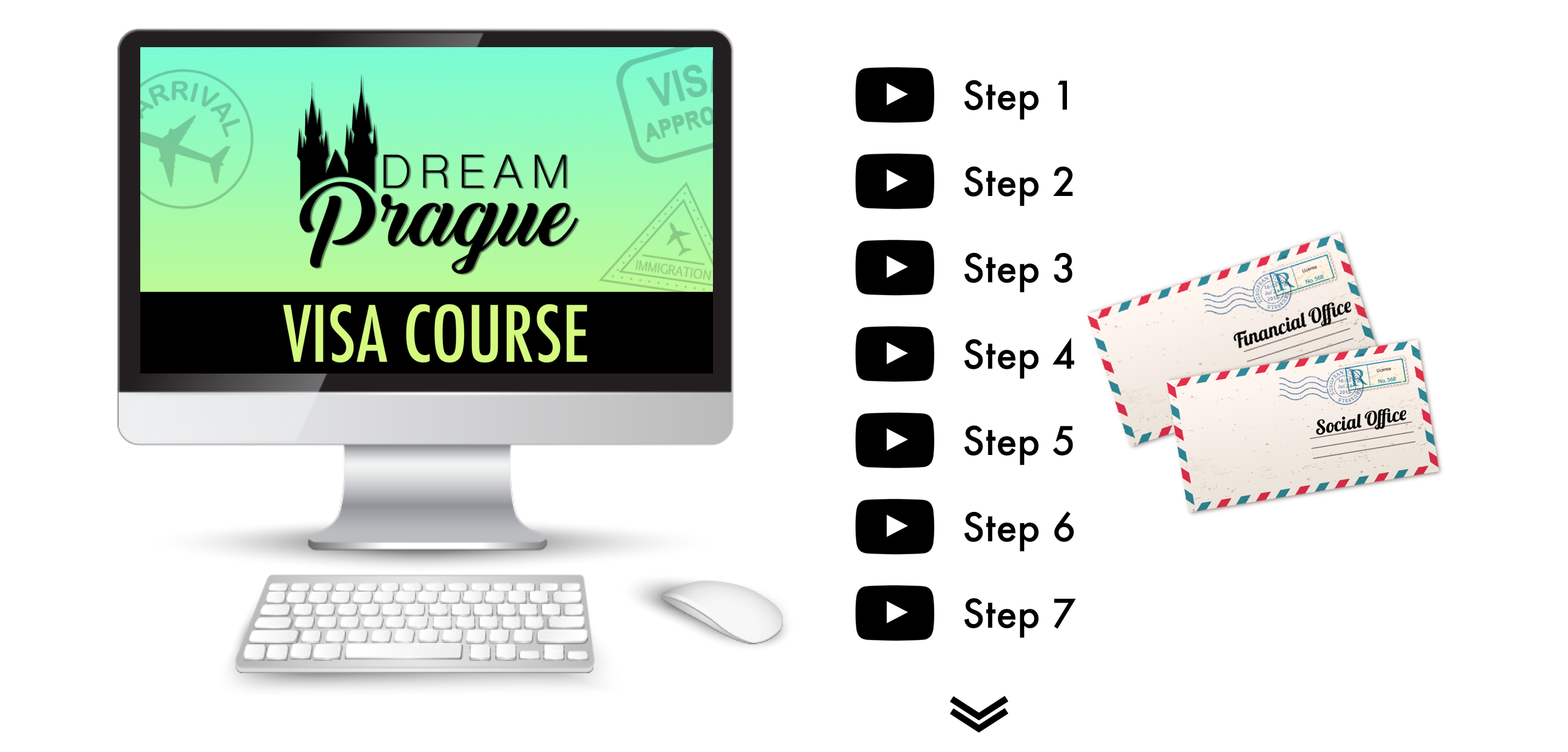 At Dream Prague we have seasoned Visa/Zivno professionals who've created online courses showing you the exact chronological steps you need to take to get your visa. We also offer consulting calls if you want to speak with us "face-to-face" over Skype.
Why is the VISA / TRADE LICENSE info in a separate course?
The visa/trade license process is specific

 to your nationality, and in some cases, even your age. We have a course for US Citizens who need a visa / trade license and a course for EU Citizens who need only a trade license.

The information in the course is detailed, valuable and based on years of professional experience.

 Visa consultants in Prague cost anywhere from $250-500, and you're mostly paying for their knowledge of the process. Our online course costs a small fraction of that, and never keeps you in the dark about the process. That way you're never dependent on hiring a consultant again if you need to change your address or add a field to your trade license. And we're available one-on-one if you need support!

It would be too confusing to put all this info inside this free course.

 Some people need only Visa information without the tips on moving, finding a flat, etc.
Click the link below your nationality to access MODULE 0 for free. There you can even book a Skype face-to-face with us if you have more questions. And as a thank you for taking this course, you get 15% off the course.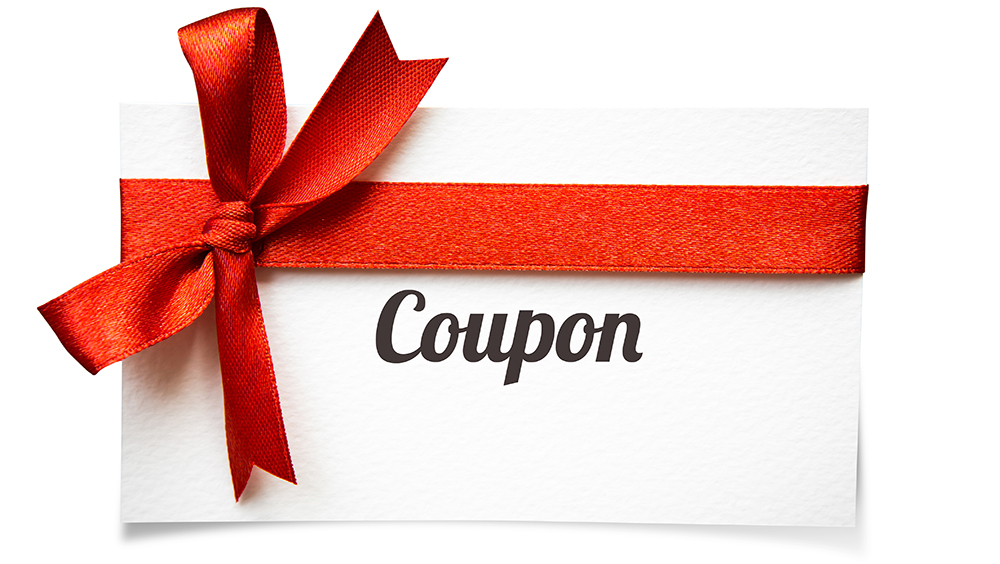 HOW DOES MY NATIONALITY AFFECT MY VISA STEPS?
You need to be aware of how your nationality will affect when and where you will apply and what you'll need to bring from home. Some of you will apply from home, and some will apply from Europe. Some of you will need to bring a criminal background check and a bank letter and some of you will only need to bring a bank letter. It all depends in your nationality.👇
🇺🇸US Citizen:
You'll apply for your visa once you come to Europe, from a Czech embassy outside the Czech Republic (Vienna, Berlin, Bratislava, Brussels and others). We explain why this is and how to do it MODULE 0 of the visa course for free. You'll also need to bring an official document from your bank, stating you have access to over $5500 USD. We'll also help you get your Zivno so you can legally work. We go over the specifics in MODULE 0.
🇪🇺EU Citizens:
You'll apply for a Trade License once you arrive in Prague, in the Zivno application office in Prague 2. We'll show you how to apply, give you the documents you need and show you how to officially register with the social, financial and health insurance offices.
Other Nationalities:
Email hello@DreamPrague.com and we can give you specific instructions on your visa application process.
ACTION STEP:
Check out MODULE 0 of your specific course (links above) to make sure you understand the visa process. We'll see you in the next module.