SHUTDOWN
Here are some things you might need to shut down before you move.
FINANCIALS:
Cancel subscriptions

 to physical magazines, US-only online subscriptions (pssst...HBO and NETFLIX work here in Czech Republic, you'll have a slightly altered selection though).

If you have student loans

, do you have enough in your US bank account to manage auto payments for at least 6 months?

Inform your banks and credit card companies

 that you'll be moving abroad.

Get a Transferwise account

 so you can move money between currencies with minimal fees.

Read the fine print

 on your credit card accounts for international fees.
TRAVEL SAFETY:
Make scans of all your important documents

, including passports, credit cards, etc. and either store them on cloud, or for more security, store them on your hard drive. Give the originals to a trusted family member for safe storage.

If you're bringing prescription medication

, do you have proof of prescription in case you're questioned at customs.

Get health insurance:

 Once you apply for your visa, you'll be required to get Czech health insurance (travel insurance will not be accepted for visa purposes). This will happen around month two of your time in Prague. Do you have travel health insurance that will cover you during the first two months?
UNLOCK YOUR PHONE:
Get out of your phone carrier contract. 

Are you currently contracted to a phone carrier in your home country? If so, can you get out of it?

Unlock your phone. 

You will need to have it unlocked in order to get a Czech SIM card when you arrived. Some carriers in the US, such as AT&T, give their customers smartphones with SIM cards that cannot be swapped out for other cards. If that's the case, you will need to buy another phone to install a Czech SIM card.

If you can't unlock your phone, we recommend getting a slightly older model, which is not under contract, and able to be unlocked, so that you can easily get set up with a SIM card when you arrive in Prague.
FORWARD MAIL:
Get your mail forwarded 

to a trusted relative who will keep you updated if something important arrives.

Get your bank statements and credit card 

statements converted to digital if you currently receive paper copies.
STARTUP
We'll cover this in the SET YOURSELF UP MODULE.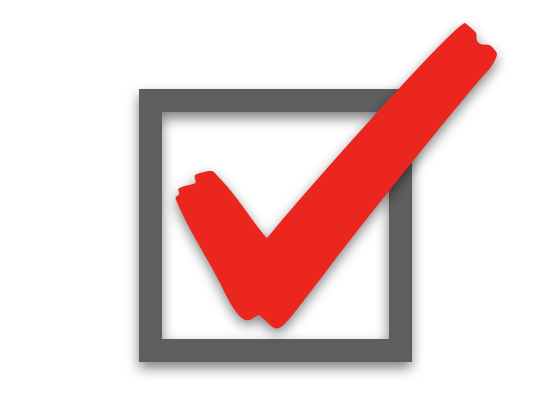 ACTION STEP:
Go through the Shutdown checklist above and start making a plan for executing these tasks.
We'll see you in the next lesson.