Unlock your phone before you arrive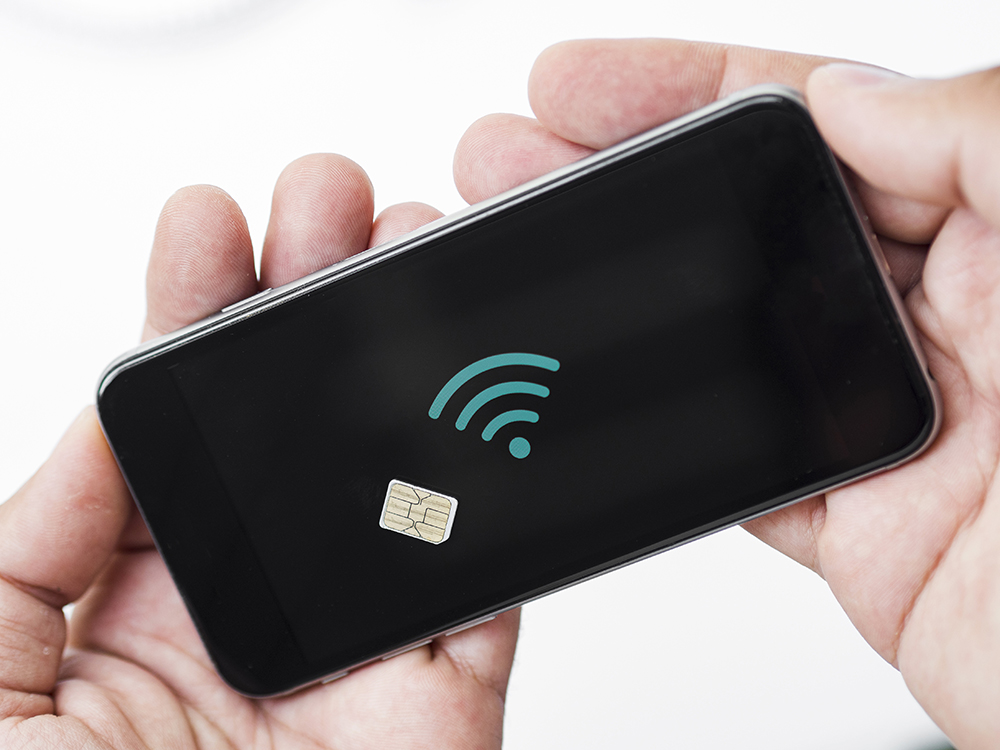 We advise you to come to Prague with an unlocked smartphone, so you can swap your SIM card for a Czech one. It's usually cheaper to buy a pre-paid SIM card from any mobile phone shop. Prepaid SIMs allow you to make local calls and text (SMS) at cheaper local rates. If your US phone is locked, you will not be able to use a Czech SIM card, so be sure to get it unlocked by your US provider before you come.
**Czech's don't say "text" but rather, "SMS", as in "She SMS-ed me a 4am!" Yes, "eSeMeSkovat" is even a real Czech verb. Even an English speaking Czech will not understand what "text" means.
Pay as you go
The three main mobile operators are O2 (www.o2.cz), T-Mobile (www.t-mobile.cz) and Vodafone (www.vodafone.cz). All have service centres scattered around Prague and offer prepaid SIM cards and temporary calling plans at similar price. Then you simply "Top-Up" online using your Czech bank card for payment. Because calling plans are priced out per call or per SMS, most people just buy about $15 worth of data each month and use messaging apps like WhatsApp to communicate.
Czechs have another charming verb, born out of necessity and frugality—"prozvonit". It means to call and let the phone ring once, and then hang up, so the recipient is aware of the call, but the caller doesn't incur the cost of the call (since most people use pre-paid calling cards that bill per call or SMS).

This saves you a lot of energy when you're having a party on the third floor, and your front doorbell has been broken for 7 years, and your 30 guests need to alert you to their arrival so you can drop the door keys out the window. Speaking from experience here.
As of a few years ago, the EU made it illegal to jack up the price on international roaming within the EU, which is great because you can easily hit three or four countries in a simple road trip across Europe. Just beware of high roaming fees when you cross into Switzerland (non-EU) and soon the UK (sigh).